Certified Uber Inspections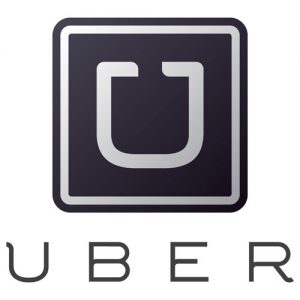 Are you currently or do you intend to become a driver for Uber? Your vehicle will have to pass the Uber Inspection each year in order to be approved to pick up passengers.
In addition to offering Certified Uber Inspections, we provide full-service maintenance and repair that will keep your vehicle in peak condition to help your Uber inspection each year.
Whether you drive for Uber in order to supplement your income or you drive full-time, we know any down time while your car is being serviced equals loss of income for you. We realize your time is valuable, and part of our commitment to providing excellent customer service includes making sure we keep you updated on the status of your Uber vehicle.
Don't get stuck waiting for hours in the dark somewhere else! Trust CK Automotive for Certified Inspections, maintenance and repair for your Uber vehicle that is always fast and reliable, so you can get back on the road.