5-Star provider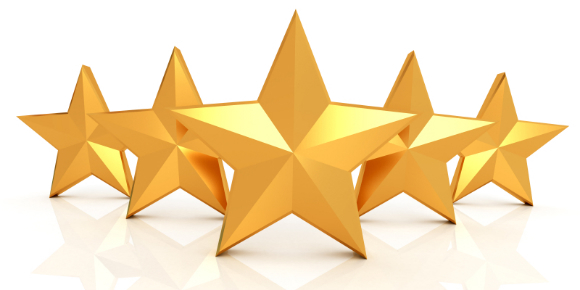 We are proud to be the 5-Star provider of expert full-service automotive repair and maintenance to customers in the Tampa Bay area.
Our team of certified automotive technicians provides you with knowledgeable, experienced automotive service for any and all vehicles, including Land Rovers. Our approach is to provide service that is always in line with our mission of treating each customer as a member of our family.
We offer our customers services that go above and beyond expectations, including:
Free online automotive maintenance schedules for your vehicle

Free Reminders notifying you that your vehicle is due for service

10% discount for military veterans
Our priority is not only to provide top quality service for your vehicle, but also to make auto-care a simple and worry-free process for you. We follow a policy of complete transparency, meaning we make sure to explain all repairs and maintenance work prior to any job, and always provide you with a detailed estimate in advance of any work.
Friendly Staff
The friendly staff at CK Automotive invites you to schedule an appointment with us for your vehicle's next maintenance or repair. Our full-service auto-shop is equipped to provide all vehicle service, from basic repair and maintenance to advanced vehicle performance work.
Whether you need a new battery or brake repair, a tune-up or total diagnostics, let CK Automotive make sure your vehicle is reliable and safe.
Hours
Monday – Friday
7:00 am until 5:00 pm